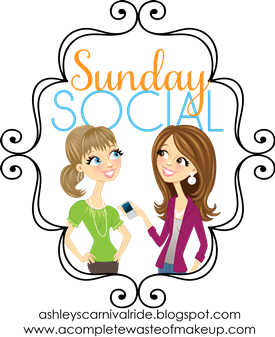 What is the best Valentine's Day you ever had?
This year's has by far been the best! I love the sweet gifts that husband got me and the all the special little cards my sons made me. We even went out to eat. Everything about it was special and sweet.
What is the worst Valentine's Day you ever had?
Any of them from my single days. I'm hopeless romantic, and wanted to share it with someone. When I got married, I made certain to make each Valentine's Day special.
What did you do for Valentine's Day this year?
I attended class parties for Kaden and Kody then came home. Once Justin got home, we gave each other our gifts and I finally got him to decide where to eat. We had a nice family dinner at Jalapeno Tree then braved Wal-Mart to get some things. By the time we got home, we were very tired and happy.
What is your best Valentine's Day idea if you are single?
I'm trying very hard to remember from my single days, but that has been over a decade. I think if you are single, you should make a day of it and pamper yourself. I do recall I would give myself a mini-makeover from coloring my hair to painting my nails and putting on a new outfit. At the time I had a close guy friend who would pick me up. We would just drive around East Texas and eat McDonald's Happy Meals.....hey, they had awesome toys back then LOL
What is your favorite Valentine's candy?
I am not really a big Valentine's candy person so I really don't have a favorite.
Favorite Valentine's memory from your childhood?
Just seeing my parents happy and in love are the best memories. After nearly 46 years of marriage, they are still going strong and still spoiling each other.